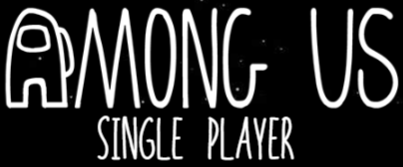 Among Us: Single Player (Fan game)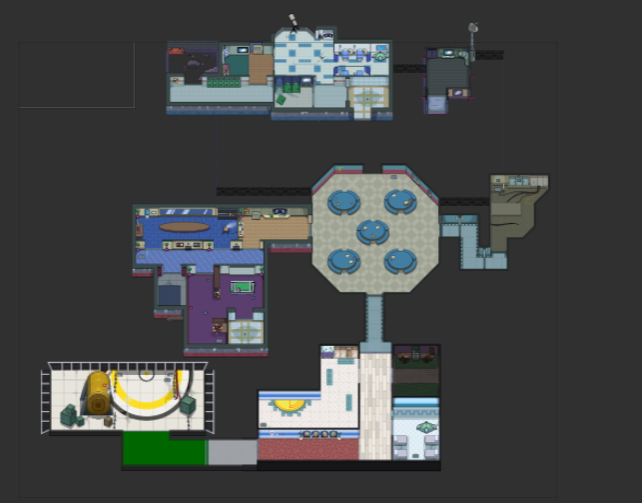 "Among Us SP" Was inspired by Arvie K and Created by KlopityL in Construct 3. All assets and sounds are owned by Inner Sloth.
Note: I am not associated with Innersloth in any way.
Innersloth If you're reading this contact me at "tdddhrdhrtu6@gmail.com" if you want me to remove this off the site...
If you want to contact me my discord is Klopity#8738